The Olympics is not only about sports but has some place for fashion. Winter Olympic uniforms is what I'm talking about. Considering the fact that the leading designers were in change of the uniforms there is definitely something worth seeing.
I will let you decide for yourself which ones you like the most. I chose my favorite 5.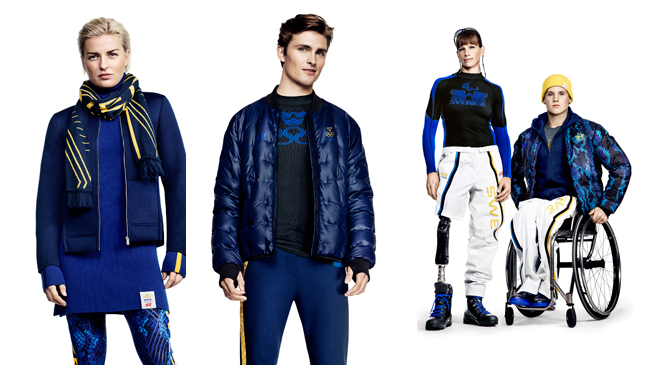 Surprisingly sophisticated and high-quality Sweden uniform by H&M. Special thanks for attention to the Paraolympic Games.